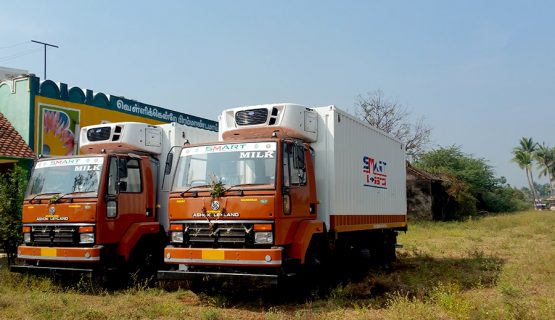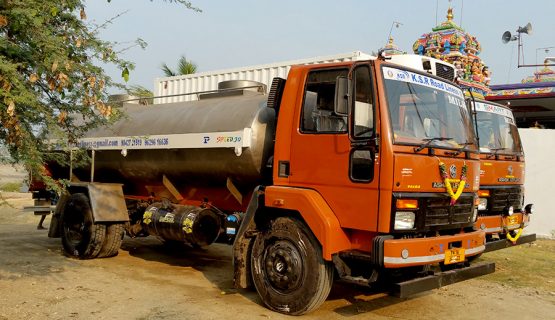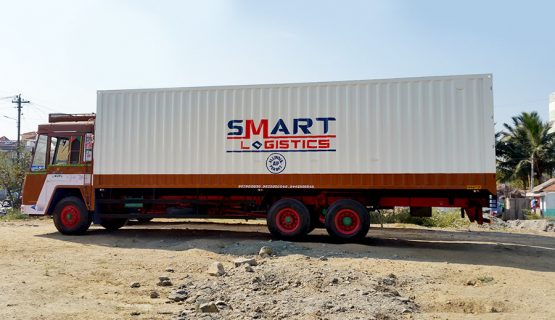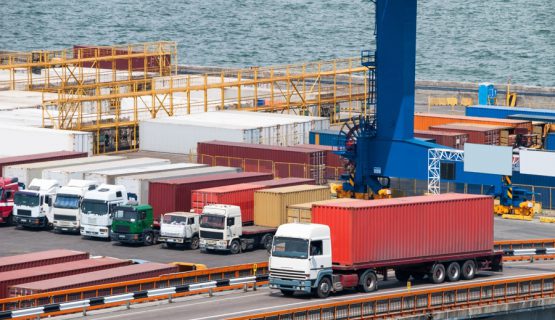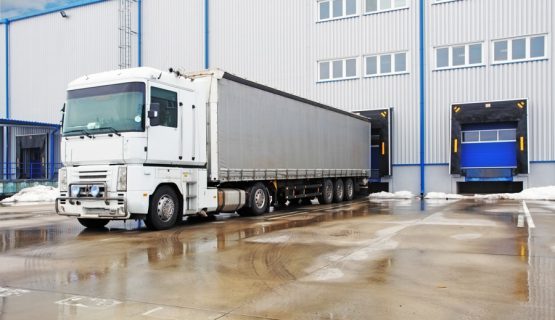 OUR COMPANY
In 1996 Mr. Ayyanar Selvam has established  KSR Road Liness with a single open body truck services, later it was developed into complete supply chain solutions as name called Smart Logistics. We specialized in transportation of all type of RAW materials and finished goods for industries. We are also pioneer in perishable goods like, Milk Dairy Products, Frozen, Cold Items, Chilled Items, Cool Ambient, Pharma, Chocolate, Fruits, Vegetables, Flowers etc.,
Smart Logistics is Logistics Transport Company in India. Smart Logistics has evolved as one of the largest and most trusted brands in the country offering one-stop shop solution to all your temperature controlled products and materials we supply the nation.

INTEGRITY
Integrity towards our work, our customers and our employees is the foundation on which our organization is built. We believe that our teams have the integrity, inspiration and commitment to achieve our vision of building a perpetual organization.

TEAMWORK
Inspire teamwork necessary for any venture to succeed. Together we can generate superior stakeholder value and generate long-term revenue, profit and growth. We believe that our teams have the inspiration and commitment to achieve our vision.

EXCELLENCE
Excellence and continuous improvement in our operations are what will help in scaling greater heights of growth and success. These will lead to an enhanced learning experience for our employees and enhanced value-addition to our customers.

SOCIAL RESPONSIBILITY
We realize our responsibility towards society, and the environment that we work in. We must ensure that we return what we get from the society back to the society that we operate in.
WHY CHOOSE SMART LOGISTICS?
Highly competitive prices
Wide network base
Efficient team of expert skilled and expert workforce
Complete customer satisfaction
Effective logistics ensuring speedy and timely delivery of assignments
Flexible transportation solutions
Personal attention to every clients individual needs
On time service

VISION
Build an organization where employees, customers, suppliers. Stakeholders and community are delighted to get associated with.

MISSION
To become a leading integrated global logistics and supply chain management company providing business enabling solutions and exceeding customer expectations.